Discounts:
Our Military Discount: 20% off
Our Public Service Officials, Teachers, Fire/Police/EMS Discount: 10% off
Our baseline package starts at
$1400.00
That includes the following:
4 Hours of Service
24 Units of Up Lighting
Additional Up Lighting Available If Needed
Dance Floor Lighting
2 DJ/ Mc's
Wireless Microphones (Lapel, and Handheld)
Online Event Planner
No Setup or Breakdown fees.
Unlimited Consults and or Meetings.
For every hour after 4 hours, it is $250.00/hour
Dancing on a Cloud:
$250.00
Allows you to dance in a low lying cloud that hugs the dance floor, and gives you a fairy-tale type effect.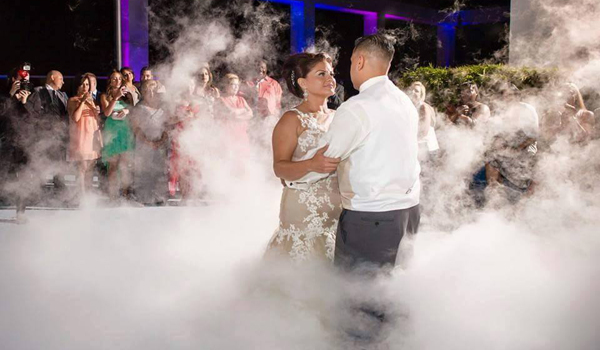 Pin Lighting(6 units): 
$200.00
A small battery operated LED light unit that lights up your cake and/or centerpieces and makes them glow.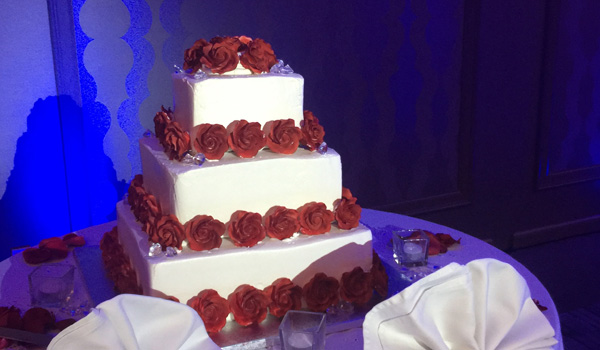 Monograms:
$250.00-$400.00
 A very classy way to really liven up any room. Put you and your loved ones name or initials in lights with over 300 options and designs to choose from.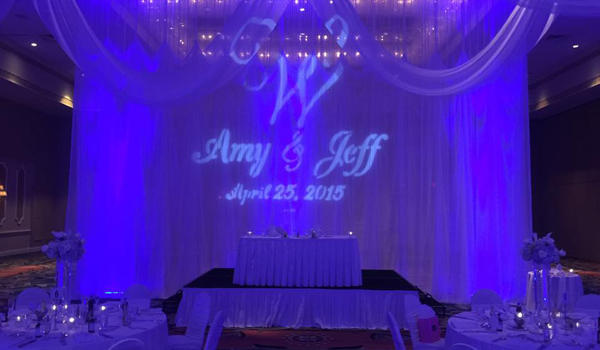 Pipe and Drape: 
$200.00 -$350.00
If you have an area of your venue that you would like to have covered up, or have a backdrop, pipe and drape is a great way to add that extra flair to any room. (40 feet long and can go further if needed, up to 50 feet high)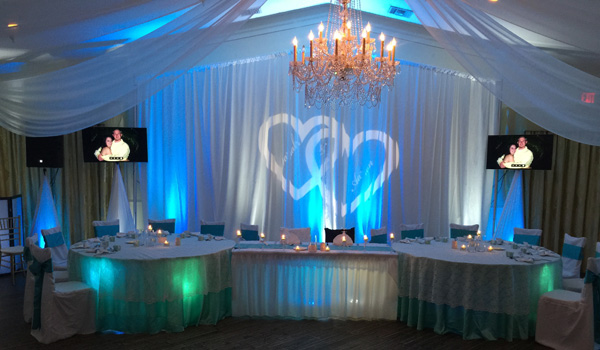 TV/Slideshow Presentation:
$400.00
Show your guests how you got to you big day, with a picture slideshow.
This includes (2) 55 Inch Flat Screen 4K HD TV's w/stands.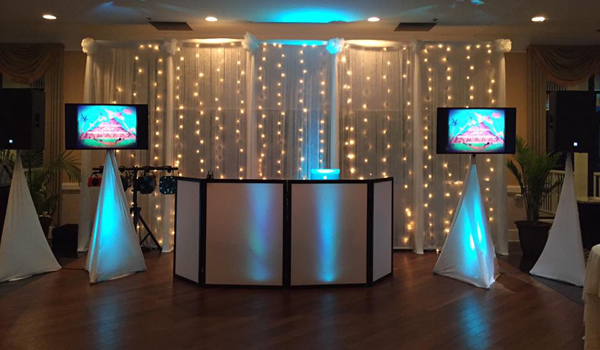 Cold Sparks:
$450.00
Light up the dance floor with our cold sparks machines,
Safe to use inside and a great way to light up a sparkler exit as well.